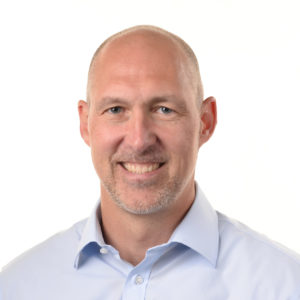 Robert Geckle, Jr
Head of Legal Affairs, Industry & Services
Airbus
Robert A. Geckle, Jr. has, since January 2017, served as SVP, Head of Airbus S.A.S Legal Affairs – Industry & Services, Europe, China and North America. In this capacity he leads a world-wide team of lawyers and compliance professionals supporting Airbus' industrial operations, including the Space and Defense activities in the United States.
He previously served from January 2011 through 2016 as VP and General Counsel of Airbus Group, Inc. with responsibility for the team supporting Airbus' commercial aviation, rotorcraft and defense and space activities in the United States, including its investment in the One Web satellite manufacturing joint venture.
Prior to 2011, Rob worked for three years at EADS, NV in Paris, France where his responsibilities included global mergers and acquisitions for the Group and its operating divisions, including the then named Astrium space division.
Prior to joining the Group, he was an attorney at Hogan & Hartson's Washington, D.C. office for five years, where he focused on cross-border transactions, most notably for large aerospace and defense companies, including the Airbus Group, BSkyB and Hughes Network Systems. Rob began his career as a commercial litigator, working for three years at Howrey, also in Washington, D.C.
Rob received his B.A. cum laude from Middlebury College and JD cum laude from Boston College Law School. Rob, a Newtown, Connecticut native, resides in Toulouse, France with his wife, son and daughter. An avid sports fan, Rob played semi-professional American football in Europe and enjoys skiing and boxing.
---
Related Sessions
Space Law Workshop
Monday, March 30, 2020
1:30 pm - 5:15 pm
Track: Affiliated Event
---