ACCESS TO ALL SYMPOSIUM SESSIONS, ALL TRACK PASS SESSIONS and EXHIBIT CENTER
Includes first-come, first-served seating in the International Center for live speaker sessions, access to the Track Pass sessions being held at Cheyenne Mountain Resort, full access to our virtual platform, admission to the Ball Aerospace Exhibit Center and the opportunity to attend open networking events or purchase à la carte luncheon and dinner tickets. As a bonus, attendees will receive a subscription to Symposium 365 through December 31, 2022.
Early Savings
Purchased by
Feb. 18, 2023
Pricing
Purchased after
Feb. 18, 2023
Onsite
Pricing

38th Space Symposium
Premium Access
Industry:
$2,710
$3,110
$3,110
Mil/Gov:
$1,310
$1,310
$1,310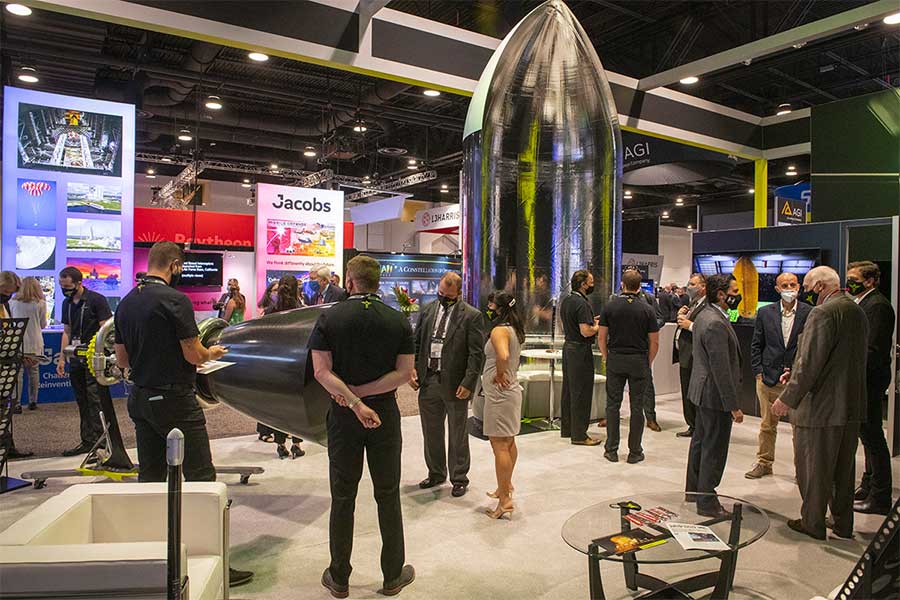 For added convenience, on-site attendees can view a livestream of the sessions on their phone or personal device and view a session on-demand by logging in to the Virtual Experience Platform. This registration also allows access to Industry and Government Meeting Rooms on the Broadmoor property and admittance to the to the Ball Aerospace Exhibit Center during regular exhibition hours. Attendees will also receive a subscription to Symposium 365 through December 31, 2023.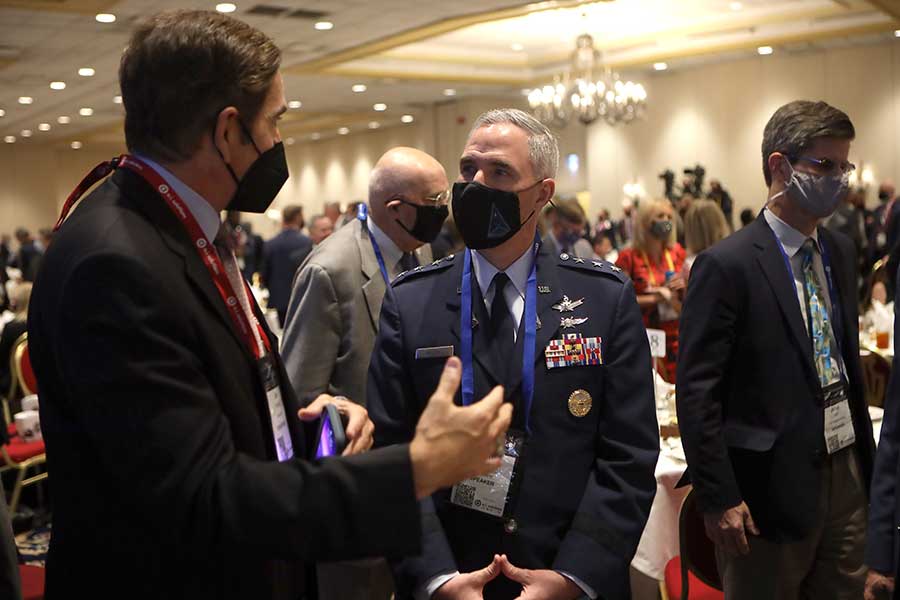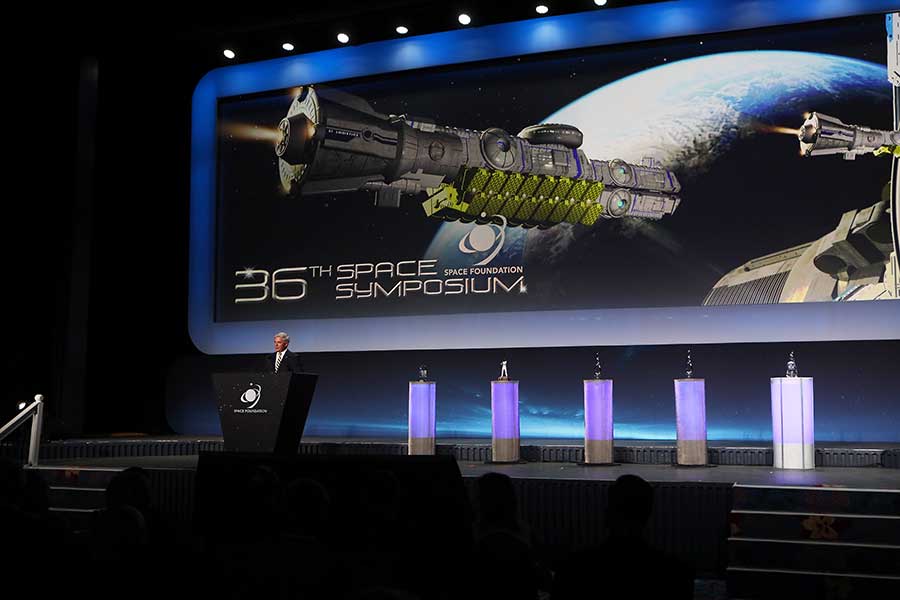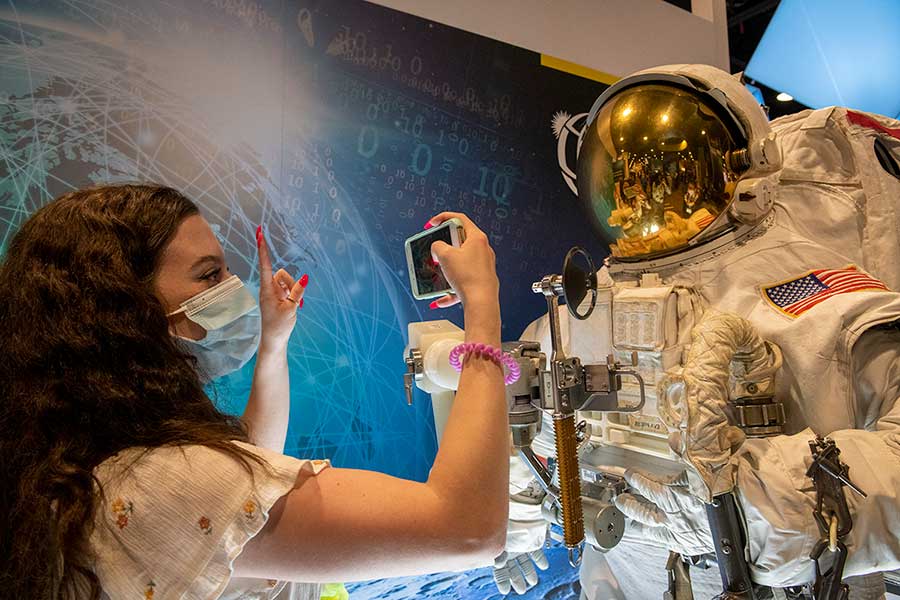 Bringing together leaders from commercial, government and military space from around the world, Space Symposium provides a forum to discuss, address and plan for future achievements in space.
Northrop Grumman Exhibit Center
Experience the latest in space technology and network with your customers when you visit our expansive exhibit center.
Virtual Experience Platform
See, hear, and engage with the presentations, panels, awards, and programming that will unfold at this year's Space Symposium. Available on your computer or mobile device.
Complimentary Subscription to Symposium 365
Symposium 365 produces signature programming — live and online — for professionals, entrepreneurs, educators and students to learn, connect and conduct business 365 days a year.